The British Veterinary Association (BVA) is asking people to think long and hard before taking on a new pet as veterinary practices across the country struggle with staff shortages and high demand for services.
Many practices are reporting being overwhelmed by new registrations and, in order to look after their existing patients, some practices are having to close their books to new clients.
BVA has been warning of potential veterinary shortages associated with the ending of freedom of movement when the UK left the EU.
The Royal College of Veterinary Surgeons (RCVS) has confirmed that registrations of vets from overseas has dropped dramatically. Between January and May 2021 the UK welcomed just 155 vets from the EU. This compares to 533 in the same period in 2019.
BVA president James Russell said: "Like many sectors emerging from the pandemic, the veterinary profession is already exhausted. We're facing the triple whammy of Brexit, COVID, and the boom in pet ownership putting unprecedented pressure on veterinary services across the country.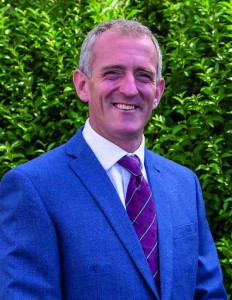 "Unfortunately, some vet practices have had to close their books to new registrations as they simply don't have the staff or space to provide care for more animals. No one wants to turn away new clients, but vets must prioritise the animals currently under their care – this means access to routine healthcare may have to be delayed and owners may find they need to travel further than usual to access care."