The National Office of Animal Health held its first virtual AGM last week, where Jamie Brannan from Zoetis, was re-elected as chair of NOAH for 2020/21.
Mr Brannan said: "Last year NOAH's key priority was clearly the UK's exit from the EU, and for 2020, focus would change to managing the Transition Period to prepare for future arrangements to ensure a thriving UK animal health sector.
"The COVID-19 pandemic brought new challenges for the association which we could not have predicted. NOAH, through the hard work of its board, committee members and secretariat, responded quickly, working in new ways to ensure immediate needs were addressed and now moving forward to plan for recovery."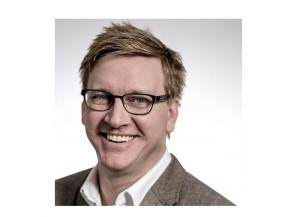 He added: "Through this, the Transition Period and beyond has remained a key focus and will remain our top priority for the rest of the year, with a review of our strategy to ensure NOAH is fit for the future to follow.
"We knew the board's earlier decision to agree to a major digital upgrade for NOAH would help the association serve its members better: we did not know how timely this would be, enabling the NOAH team to work remotely throughout this challenging time."
The full NOAH officer team for 2020/21 is:
Chair
Jamie Brannan, Zoetis
Past chair
David Ellerton, Virbac
Senior vice-chair
Caitrina Oakes, Vetoquinol
Vice-chairs
Jan Moehlenbrock, MSD Animal Health; and Mark Floyd, Dechra
Treasurer
Sue Huggett, Beaphar