Trilanco is hosting an Animal Medicines Training Regulatory Authority (AMTRA) exam training session with Sally Harmer Animal Health Consultancy in November.
The training course will take place from Thursday, November 8 to Sunday, November 11, at Trilanco's headquarters in Wesham, Preston.
Sally Harmer (pictured), of Sally Harmer Animal Health Consultancy, who will be running the course at Trilanco, said: "I run small group training sessions to encourage students to interact and support each other's learning, and so that I can deliver a high level of teaching.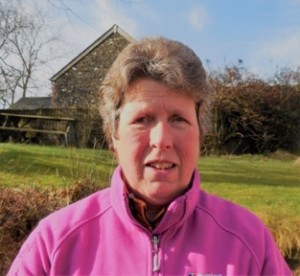 "This approach has delivered great student results and very positive feedback. It also means students can train more locally which has both a cost and time benefit."
Martin Balmer, managing director at Trilanco, added: "AMTRA SQP qualifications are a very useful staff development tool. Trilanco's sales team are encouraged to become SQPs because it enables them to better support customers as they have greater knowledge and can advise on a wider range of products.
"Trilanco is making its boardroom available as a venue for AMTRA training, to both support our team's development and to support businesses and students in the local area, looking to gain the SQP qualification."
Individuals or businesses interested in enrolling on the SQP training course in November should contact Sally Harmer by email [email protected], mobile 07850 355971 or visit www.animal-health-excellence.co.uk.