AHDA said that tickets for September's AHDA Conference & Exhibition are still available – an event at which SQPs can earn 50 CPD points over the course of the two days,
AHDA said that day one – Monday, September 19 – will start with a keynote speaker, Abi Seager, the recently appointed chief executive of the VMD.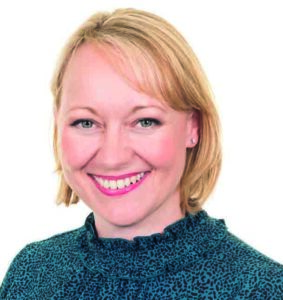 All delegates will then be able to attend a range of workshops (all earning CPD points) which will include relevant thought-provoking topics.
On the second day – Tuesday, September 20, the focus will be on a wide range of topics relevant to today's world in animal health and welfare. For the 2022 event, these sessions will be split into 'farm animal' and 'companion animal & equine'. Delegates can, of course, move between the two topics.
Bryan Lovegrove, AHDA's secretary general, said: "Alongside the extensive speaker programme, there is an exhibition hall with around 50 stand spaces filled from leading animal health companies including manufacturers of veterinary medicines and suppliers, as well as the VMD, AMTRA, COWS and SCOPS."