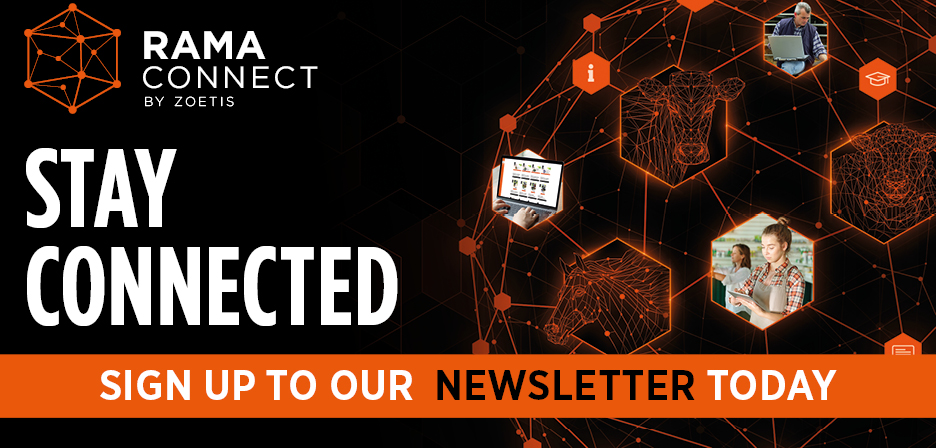 RAMA Connect, the practical and popular website for equine, sheep and cattle RAMAs/SQPs, is having a big impact on the industry; users are applauding the site for its free, topical resources and information.
The resource brings high quality educational and seasonal marketing support together in one place, along with articles containing essential business advice, to help RAMAs/SQPs make the most of their role and their business.
With separate pages for equine and ruminant prescribers, there is a wealth of practical species-specific information, with new content frequently added.
CPD modules include seasonal subjects such as worm and fly control and a monthly e-newsletter helpfully flags topical tips and information. There is also a valuable bank of practical business articles and training advice, including contributions from guest bloggers within the sector, to help enhance business knowledge.
From a marketing support perspective RAMA Connect contains digital and traditional campaign resources including leaflets, posters and videos, seasonal social media campaign guides and key information on the Zoetis VPS product range for ease of reference.
"Since launching, RAMA Connect has attracted 5,418 website users and counting, 786 have already completed the CPD modules and many have signed up to our monthly RAMA Connect newsletter," said Penny McCann, equine product manager at Zoetis.
"We built RAMA Connect to give RAMAs/SQPs the support they need to stay informed and drive their businesses forward with confidence and the user figures and feedback so far show that it's really working."
Some of the glowing feedback includes:
Claire Hawkins, Wessex Animal Health
"RAMA Connect has brought all the resources from Zoetis in one place. I can now get my CPD points and resources for social media posts from logging in. I use 'horsedialog.co.uk' and Rama Connect as content and messaging on our website and social media platform – it's accessible and easy to use."
Crystal Brick, Wynnstay Group PLC
"It's great to know RAMA Connect is always available to get information as or when needed. It was particularly nice to have someone speaking within the module which made it pretty interactive and more engaging. I also found it very useful to have some questions at certain points of the module which helped to reinforce the key messages."
To join the community visit RAMA Connect and sign up to receive the monthly newsletter. For further information contact your Zoetis account manager or the Zoetis team on [email protected], or 0345 300 8034.