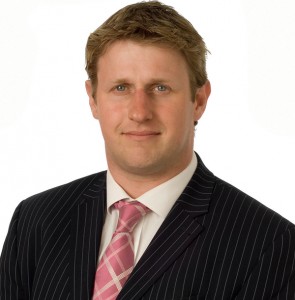 Lewis Business Media, the publisher of OvertheCounter, has appointed Simon King as the title's new editor.
John Lewis, chairman of Lewis Business Media, said: "Simon has a proven track record in editing business-to-business titles and I delighted to have him on board as the new editor of OvertheCounter.
"Under Simon's tenure, we are looking to develop OvertheCounter, which includes this month's first regional events for SQPs in Preston and Taunton and the National SQP Awards."
Simon King added: "I am delighted to be the new editor of OvertheCounter, a magazine which is going from strength-to-strength.
"Over the coming weeks and months, I look forward to meeting as many SQPs and suppliers to the animal health industry."
OvertheCounter is the only title focusing on SQPs and working in association with the Animal Medicines Training Regulatory Authority (AMTRA), the Animal Health Distributors' Association (AHDA) and the National Office of Animal Health (NOAH).
Simon King added: "OvertheCounter is targeted at SQPs, the people that matter. I'd like to hear from SQPs and suppliers that are interested in being featured in OvertheCounter. Please drop me a line today to [email protected]."